The Complete Guide To "How To Get PMP Certification"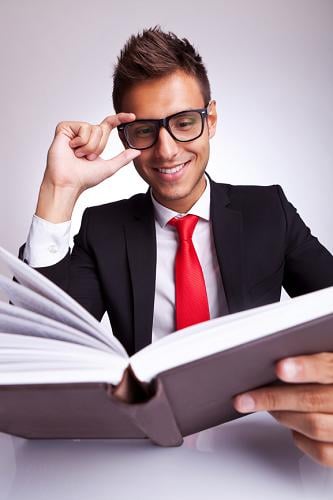 If you are preparing for your PMP® exam then you probably have many questions and "How to get PMP certified?" ist just the start... But don't worry, because you have come to the right place! In this article from our friends of prepcast.com, they will answer every possible question that you may have about the PMP Exam!
They begin with the PMP Exam requirements, moving on to the PMBOK Guide, discuss resources you may need for your studies, explain several exam preparation strategies, memorization techniques, brain dump sheets, time management during the actual exam, and about a dozen more topics that you will find valuable.
And no article like this could be complete without PMP exam tips. You'll find those highlighted in each section.
Most importantly, We don't expect you to read the whole article at once. Instead, we recommend that you start by reviewing the table of contents just below to quickly find the answers to your most pressing questions. And once you have those questions answered you should come back to the top and read the article all the way. It really is "The Ultimate Guide To How To Get PMP Certification".
Contents >>>
pmp_admin

replied the topic:
#58
2 years 11 months ago
Hello all,

all links on this page are repaired now and working again; we do apologize for any inconvenience you may have experienced.

admin