The Complete Guide to PMP 35 Contact Hours of Project Management Education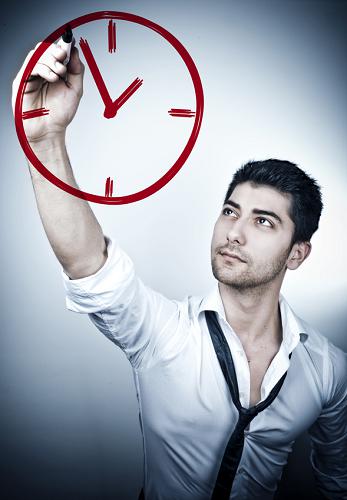 If you want to become a PMP you have to fullfill several egilibiliy criteria. You can find more information about those criterias in the guide "How to get PMP". One of those criteria is that you have to obtain at least 35 so called "contact hours" for the pmp application. In this article from our friends of prepcast.com, they will answer every possible question that you may have about how to obtain those 35 "contact hours"!
They will debunk some myths, define it all clearly and give you the tools you need to complete your application confidently.
And no article like this could be complete without PMP exam tips. You'll find those highlighted in each section.
Here is an overview of all the topics in the article: ✪The Complete Guide to PMP 35 Contact Hours of Project Management Education✪
Contents >>>
1. You need 35 contact hours of formal project management education

2. Contact hours never expire (hurrah!)

3. What else doesn't count?

4. Can I count PDUs?

5. The documentation you need

6. Help! I need more contact hours!

7. How to get 35 contact hours for PMP free

8. Paid-for PMP training options

9. How can I get the 35 contact hours online?

10. PMP Online Training or Classroom? Which is better?

11. Make sure your course is structured

12. How do I receive the hours after online PMP learning?

13. Summary

14. Recommended Reading
pmp_admin

replied the topic:
#60
2 years 11 months ago
Hello all,

all links on this page are repaired now and working again; we do apologize for any inconvenience you may have experienced.

admin