Creating Your PMP Study Plan - The Complete Guide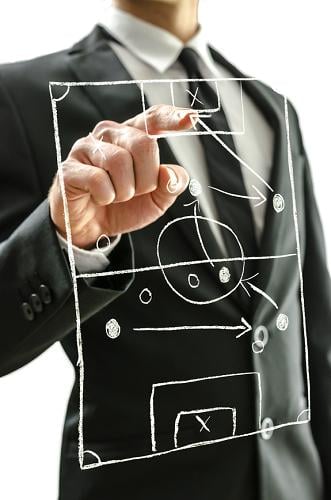 In this article from our friends of prepcast.com, you will learn how to create your very own study plan step by step. They begin with a general overview and then quickly move on to nearly a dozen best practices that they have identified. You will know exactly what to do!
The best way to study for the PMP exam will be based on your personal learning likes and needs. Additionally, there is no reason to be overwhelmed at the prospect of developing study plan, as there are a wealth of resources available to exam candidates that allow you to mix and match resources fit to your specific needs, style of learning, and individual circumstances while you prepare for the exam.
✪Creating Your PMP Study Plan - The Complete Guide ✪
Contents >>>

1. What is the Best Way to Study for PMP Exam?

2. How to Prepare for PMP Exam?

3. How do I Develop a PMP Study Plan?

4. Thoroughly Prepare for the PMP Exam

5. Know How to Study for the PMP Exam and Pass

6. Develop a PMP Exam Preparation Plan

7. Prepare a PMP Exam Schedule

8. Studying for PMP also means Vocabulary Drills

9. Your PMP Exam Study Plan Succeeds with a Partner

10. PMP Study Notes that Really Make a Difference

11. A PMP Plan Also Looks Outside the PMBOK® Guide

12. Your PMP Preparation Plan MUST Include Practice Exams

13. PMP Exam Timetable

14. Use a PMP Study Plan Template

15. Summary of Creating Your PMP Certification Study Plan

16. Recommended Reading
pmp_admin

replied the topic:
#61
2 years 11 months ago
Hello all,

all links on this page are repaired now and working again; we do apologize for any inconvenience you may have experienced.

admin