PMP Exam Questions - The Complete Guide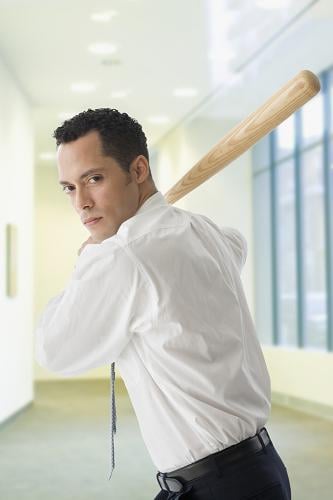 Practice is the key. When you do sports, after all your hard work in preparing and training, you want to win. It is the same with the Project Management Professional (PMP)® exam. A PMP credential is an important one to advance in your career. On the day of the PMP exam, when you are at the PMP exam center, you want to pass!
To ensure your success, you need to know the ins and outs of the PMBOK® Guide and PMP exam content and take as many PMP practice exams and smaple questions as possible. In this article from our prepcast.com-friends, they describe the most common types of PMP questions, provide you with sample PMP questions (including the 10 BEST and serious ressources for sample questions!) and give you links to where you can get more free PMP exam questions.
Read this article and find out more about how PMP sample questions can help you pass your PMP exam.
✪ PMP Exam Questions - The Complete Guide ✪
Contents >>>
pmp_admin

replied the topic:
#64
2 years 11 months ago
Hello all,

all links on this page are repaired now and working again; we do apologize for any inconvenience you may have experienced.

admin
pmp_admin

replied the topic:
#36
3 years 1 month ago
please leave your comments, feedback and criticism here; thx